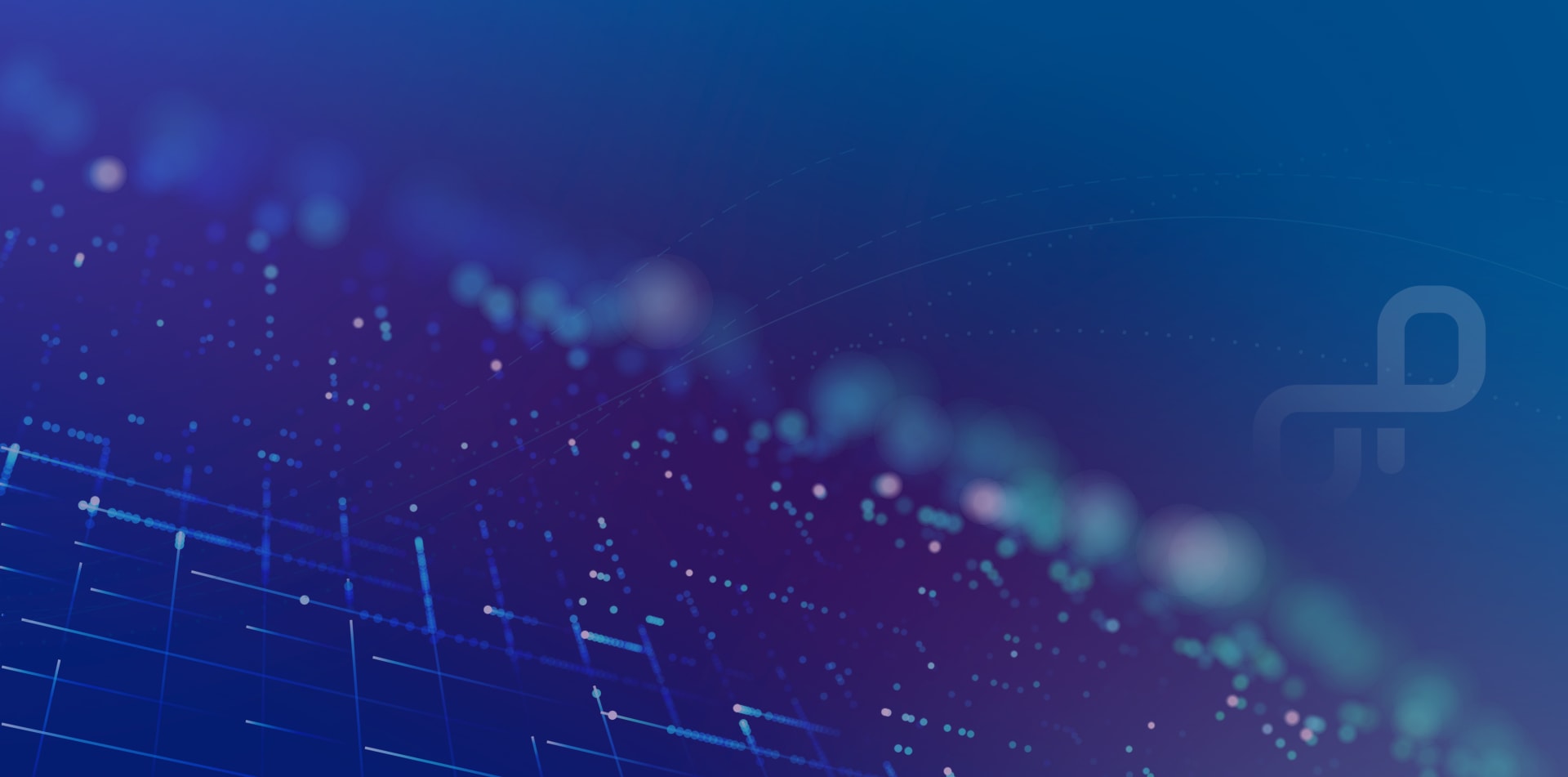 Speculative Application - if you couldn't find the right role among our job postings
Remote

Berlin

,

Berlin

,

Germany

General
Job description
At OpenProject we are building the leading open source project management software.
Since we know that great products can only be created by great teams, we are always on the look-out for motivated talents!

So if you couldn't find the right role for you among our specific job postings, feel free to apply through this form with your CV and some words on why you would love to join OpenProject and what your ideal role would entail.
Job requirements
Qualifications
You have effective communication skills to achieve consensus with peers, and provide clear status updates.

You are passionate about open source software development
Our "OPENP" core company values resonate strongly with you (O = Open for new stuff, P = Pragmatic (not dogmatic), E = Engaged for clients and colleagues, N = Neigung (passion) about OpenProject, P = Proactive and accountable)
You are proficient in the English language (both written and verbal), for success in a remote and asynchronous work environment. German language skills are a plus.

What awaits you

The best of both worlds: the creative challenges and learning opportunities of a start-up combined with the financial stability of a "grown-up" company in a team of around fifteen dedicated professionals.
The flexibility to decide from where you would like to work: remotely in any location worldwide or from our office in Berlin right next to Alexanderplatz.
Contributing to an open source project with high visibility and transparency within the developer world (our software code is freely available on Github.

Once a year, we dedicate two weeks of "Passion Time" to work on any improvements of our choice with a business impact (e.g. product improvements, marketing concepts,...) in multi-disciplinary teams.
You will be in touch with exciting clients and users from all around the globe, including NGOs and other open source projects which we love to support in fulfilling their mission (such as Greenpeace, Engineers without Frontiers), corporates like Siemens, Deutsche Bahn or Audi and public institutions like German Federal Ministries.
Find out more on...
...our company and product: openproject.org
...our code: github.com/opf/openproject
...our employee and candidate satisfaction: https://www.kununu.com/de/openproject or https://tinyurl.com/glassdooropenproject
Still have some questions before applying? Don't hesitate to reach out to our HR Manager Judith (j.mcgee(at)openproject.com).